Now Offering Online Sessions Too!
Contact us to learn more about online learning opportunities.
Elevate Your Child's Reading!
Welcome to where literacy grows!  Young children have a natural desire for reading and writing.  The Vero Reading Garden gives children the tools necessary to tap into that natural desire.  Whether your child is struggling with reading, or you simply want to keep your child challenged, Vero Reading Garden can guide your child towards managing those challenges and teachable moments.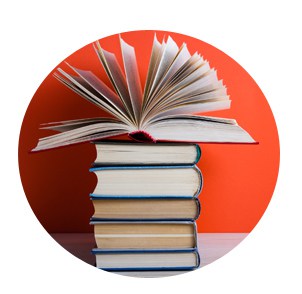 Here at
Vero Reading Garden
, the focus is on the child.  While focusing on each child's interests, reading and writing is taught. The main components are phonological awareness, concepts of print, phonics, comprehension, word work, syllable segmentation, and much more!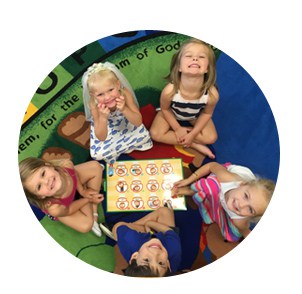 Each group session is 45 minutes long.  Children are grouped by ability levels, which keeps them engaged and challenged. Weekly books are sent home for practice and weekly assignments. Grouping available in 2-3 students or 4-5, for students K-5th grade and Preschool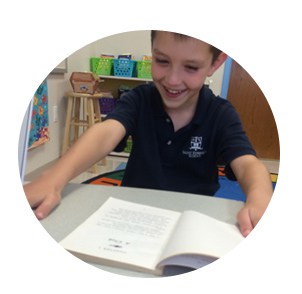 Our private sessions extend to 45 minutes and focus on both reading and writing skills for Pre-K through 5th grade students. We provide leveled books to take home each week, as well as a weekly homework assignment to
encourage best practices.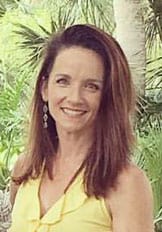 Ms. Reeb, program director and founder of Vero Reading Garden is an early childhood educator who is state certified and holds a Master's degree in Education.  With over 20 years of private tutoring experience, you can be sure that your child is getting the best support that every early reader needs.
Through Heather's encouragement and teaching, our son has flourished this year. She took a child unwilling and scared of reading and cultivated a boy who asks for new books. His progress at school shows – we are grateful for Vero Reading Garden.
My son looks forward to his reading sessions. He knows that there will always be something that is interesting to him.  I feel that Mrs. Reeb designs the lessons around my son's interests.  His reading has fluency now, which he didn't have before.
I used to beg my child to read – now he has confidence and ENJOYS reading!